Check out our range of UK Souvenirs!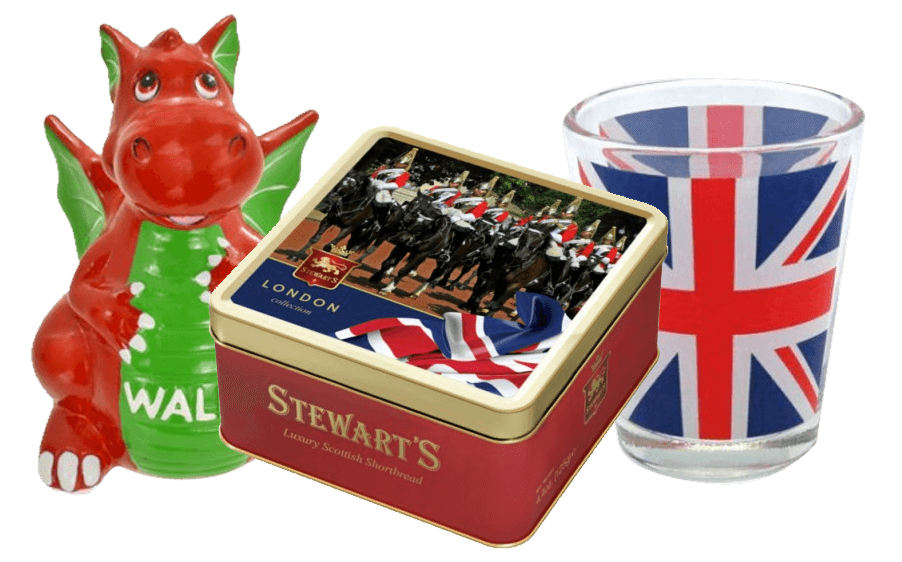 About The Souvenir Wholesaler
Welcome to The Souvenir Wholesaler sister site to The Gift Wholesaler.
We decided to make things very simple for our Souvenir Customers by giving you your very own dedicated Souvenir Wholesale website. Here you can find all things Souvenir covering most areas of the UK & Ireland. If there's anything you can't find and think we may be missing please let us know and we'll see if we can't add it to the site. You can of course still view our entire range at www.thegiftwholesaler.co.uk
So look no further than The Souvenir Wholesaler – the wholesaler you can trust!
Keep up to date with the latest offers and news by joining our mailing list!
Why Choose The Souvenir Wholesaler?

We offer free delivery in the UK mainland when you spend over £150.

We stock a wide range of the current best selling gift & home brands in the UK.

Contact us via phone or email and our staff will be happy to hear you out!